just nobody sees them but me, for example:
thug life.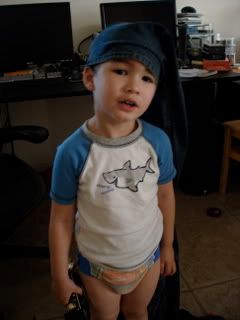 Genevieve at the beach (2 different occasions). and our kite. I am so proud to be able to fly one. I thought there was some skill involved and have stayed away from it my whole life.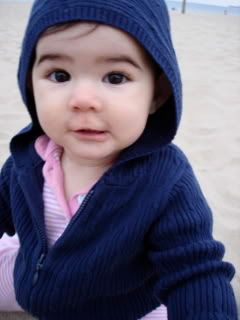 the sippy cups!! we went to a concert with the kids and they LOVED it. we all recommend if you get the opportunity.
having lunch on the patio at cozymels
the face she makes when you say 'no'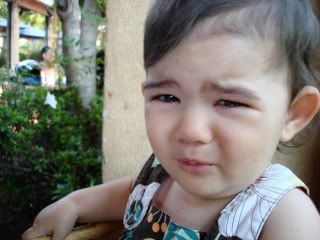 the aquarium in long beach. see we go lots of places.
Dominic in his natural environment.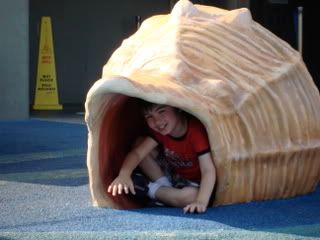 G and the hermit crab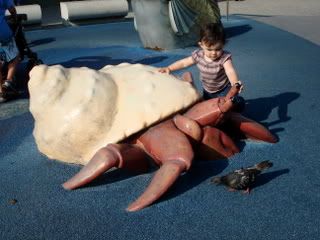 trying to get them to put their heads in holes. mother in laws head visible above the frame there.
my little keanu jr.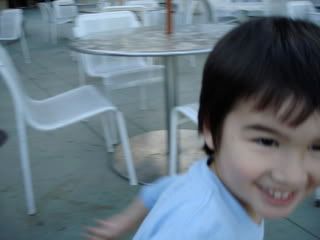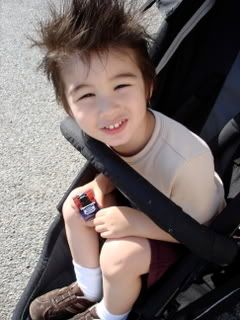 how we roll.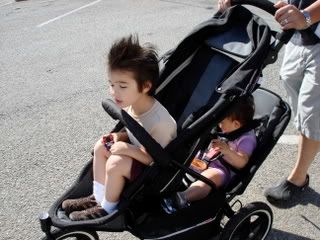 Gig explaining a few things to her old man
eating out again, Genevieve's first birthday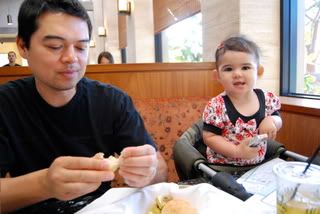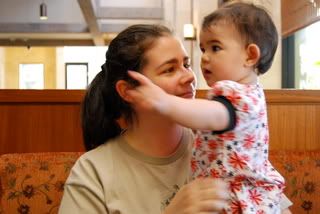 after dinner, long shadows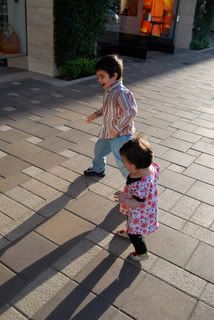 Dominic guarding the birthday cake at Genevieve's first birthday party. I have zillions of pics of this event, but here's the cake and Dominic.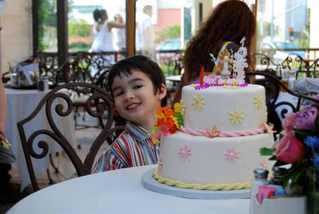 so hows that for a pictures update